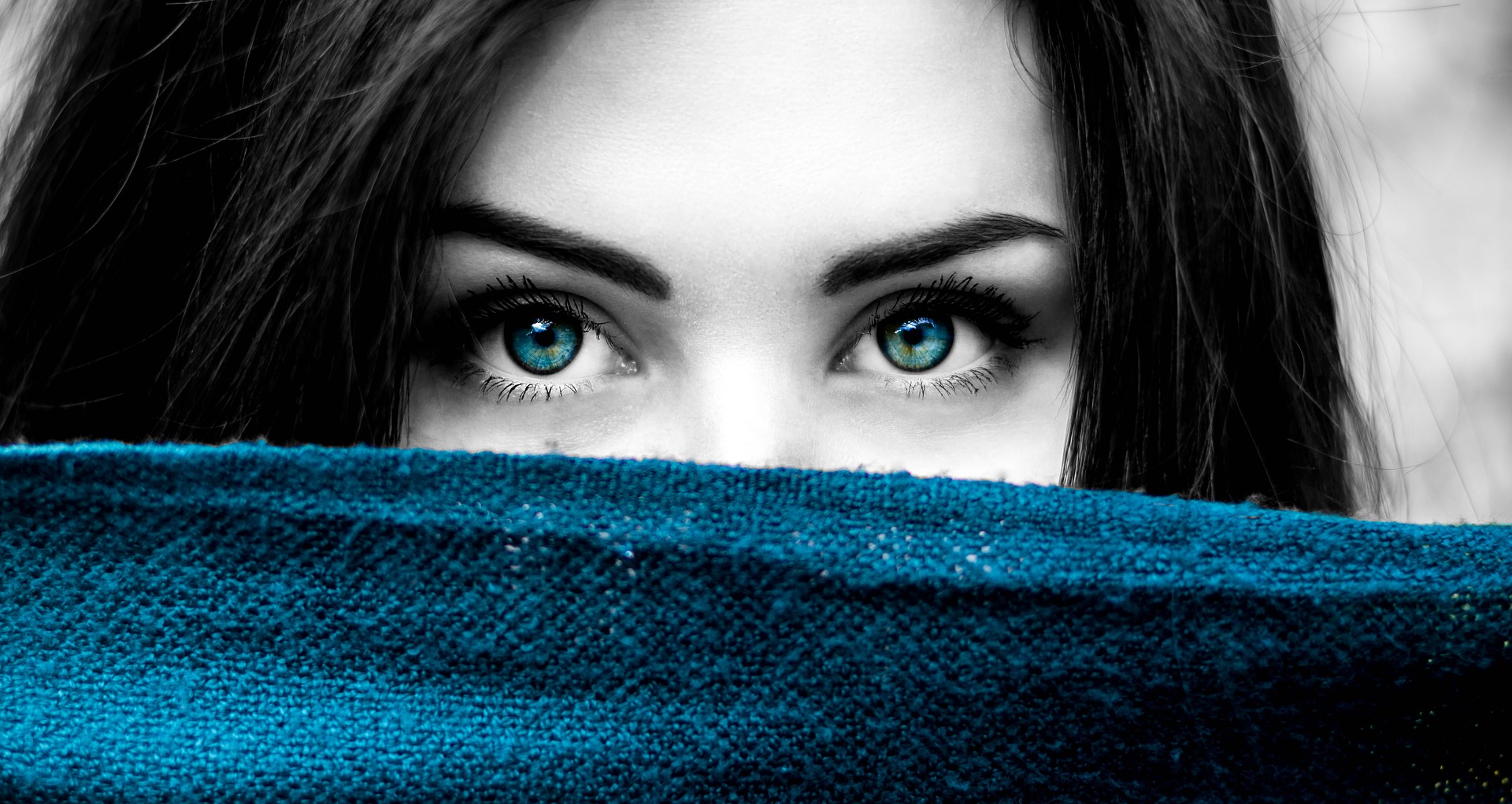 I've created a new shopping brand called "DEALSinspire!"
For now, it's just a small selection of t-shirts. Eventually, it will contain a large variety of incredible deals designed to create conversation, humor, and inspiration.
You may be wondering what inspired DEALSinspire!
First, I absolutely love creating brands. I've had the opportunity to help others create or optimize their brand. In some cases, I've helped people create millions of dollars in sales. It's never easy, but it's always possible. This is especially so with a sound strategy, creativity, and consistency.
DEALSinspire is brand new, but I hope to do the same for this brand as I've done for others. I've built many websites and shopping carts over the years. It's fairly simple for now, but it gets the job done. Initially, it is starting out with T-Shirts. The entire process is automated from start to finish.
When someone orders, the payment is deposited into the merchant account and immediately the cost of the product and shipping is sent to a 3rd party print-on-demand service. As soon as the printer ships the item (usually within 2 days,) it updates the shopping cart, marks the order as complete, and sends the customer a notice with shipping and tracking details. Simple and effective.
My first challenge was getting over myself. Normally, I'd be very particular about making sure the site was completely built out from start to finish. This time the goal was to simply get it going.
It was the first of the year, and like so many other people, I looked at the "NEW YEAR" as the opportunity to resolve to do things better in 2018. I had the idea for this site, along with several others in May of 2016.
What about us makes us go from, "Wow! this is an incredible idea," to "I don't have time," or "I'm not in the mood today?"
I woke up one morning in early January with just the motivation (a good pot of Hawaiian black coffee) that I needed to start it up and get it going. But then after accomplishing that small goal, it just sat there, for weeks!
Granted, the "small goal" took about 3 very long days. This consisted of the creation of the logo, claiming the social media accounts, setting up secure hosting, installing the software, designing the basic site layout, overcoming bugs, testing the printer's API, integrating WooCommerce, merchant account setup, optimizing social sharing, optimizing load times, and of course putting up a t-shirt design I created in March 2016.
After the initial, "I did it!" then the usual distractions began to take over again. I realized at the end of February that DEALSinspire was about to become just like a couple dozen other amazing ideas and inspirations that I have had over the years.
I couldn't just let that happen yet again. So I pulled the trigger and made DEALSinspire live on March 2nd, 2018. The first sale came in within 24 hours!
Now I'm dedicating myself to working on DEALSinspire at least 1 hour a day, every day. That's 365 hours in a year!
Eventually, I'll be adding website content, testimonials, and hopefully events, videos, and a variety of necessary elements to truly optimize the customer experience.
You're welcome to stay tuned and even challenge me if you don't see me progressing quickly enough. I'd love to hear from you.
Thank you for joining me on this journey! Stay Inspired!